MADRID
My very first time in Spain consisted of gazing at the amazing architectural structures of Gaudi in Barcelona. Hence, when I was planning my Euro2016 trip I knew I had to add Madrid to my itinerary. In my opinion, both cities were equally incredible, although pleasantly different.
Spain is well known for the endless rivalry between Madrid and Barcelona. Rooted in history, politics and culture this rivalry plays out in the sporting world between Real Madrid and FC Barcelona.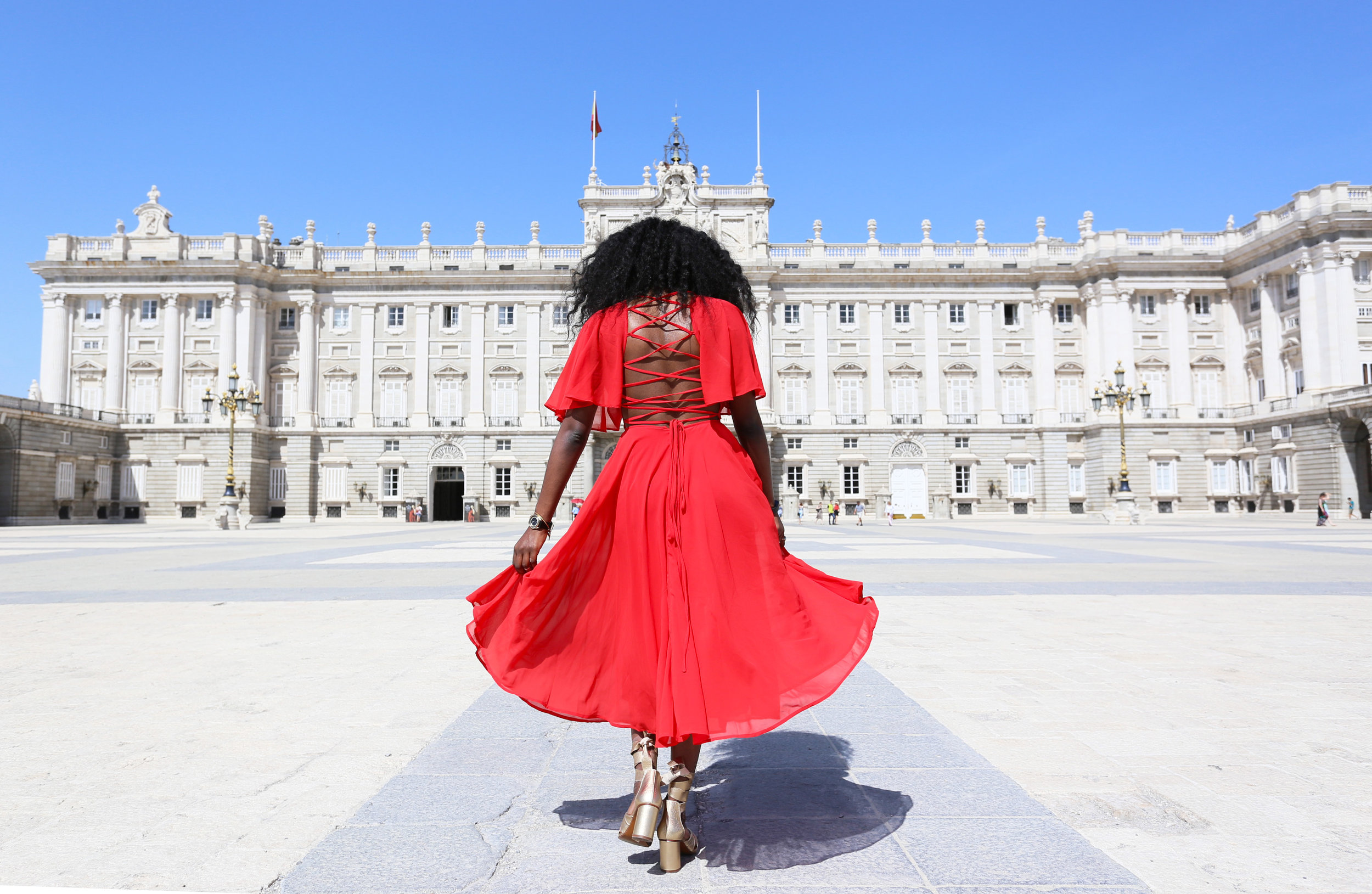 Plaza de la Puerta del Sol, s/n, 28013 Madrid, Spain
Madrid is a complex city known for its nightlife, architecture, shopping areas, and historical sites. The Spanish capital is world-famous for its evolving art, music, food and fashion. Over the years, it has managed to become a vibrant metropolis all while maintaining its traditions. It was hard not to fall in love with the laid-back lifestyle, the culture of tapas, and the siestas.
Plaza de San Miguel, s/n, 28005 Madrid, Spain
Santiago Bernabéu Stadium
When to go: Spring, especially May, is the most recommended time to visit. Temperatures are the highest in July and August so if you don't like too much heat, avoid going in those months. I was there in September and the weather was great.
Where to stay: Puerta del Sol- the most famous square in Madrid.
Where to Eat: Mercado de San Miguel, Churros & Chocolate at Chocolatería San Ginés, Mercado de la Paz, Restaurante Sobrino de Botín (oldest restaurant in the the Guinness Book of Records) and experience the art of tapas among the bars of Cava Baja.
What to do: Museo del Prado, Palacio de Cristal, Catedral de la Almudena, watch a Flamenco Show, stroll through the Retiro Gardens, enjoy a night out in liveliest neighborhoods of Lavapiés, Malasaña, Chueca, or Barrio de las Letras.